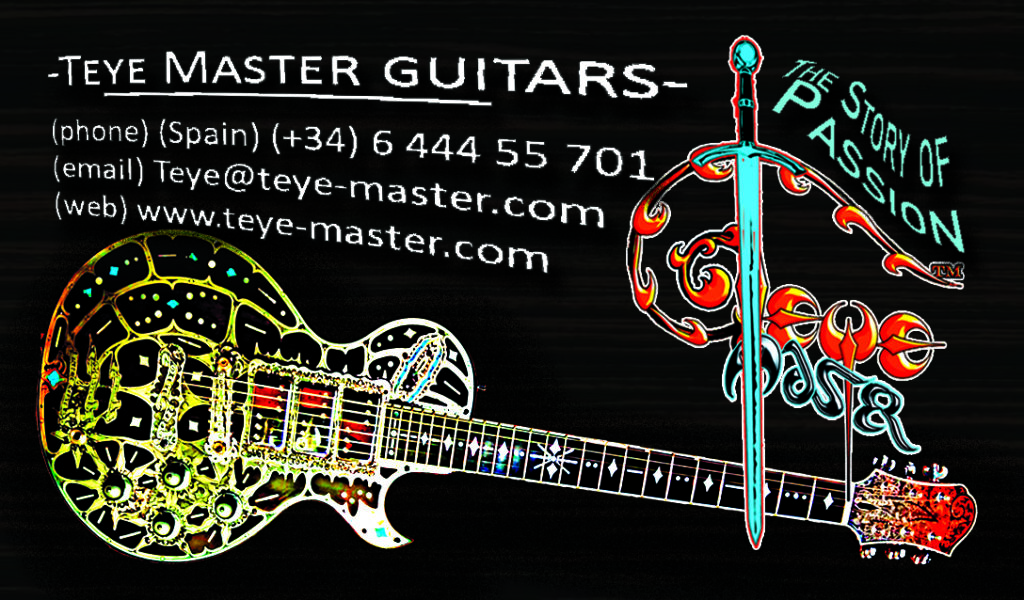 I currently live and work COMPLETELY INDEPENDENT from 'teyeguitars', just outside of Sevilla (Spain) Please feel free to contact me directly for any guitar-related matters: I always grab any opportunity to talk about them!
e-mail: teye@teye-master.com
My personal Spanish cell phone is:

+34 6 444 55 701


(please be mindful of the time difference and only call during Texas office hours. This catches me in Sevilla Spain between 3PM and midnight, leaving the morning for work and the night for sleep.)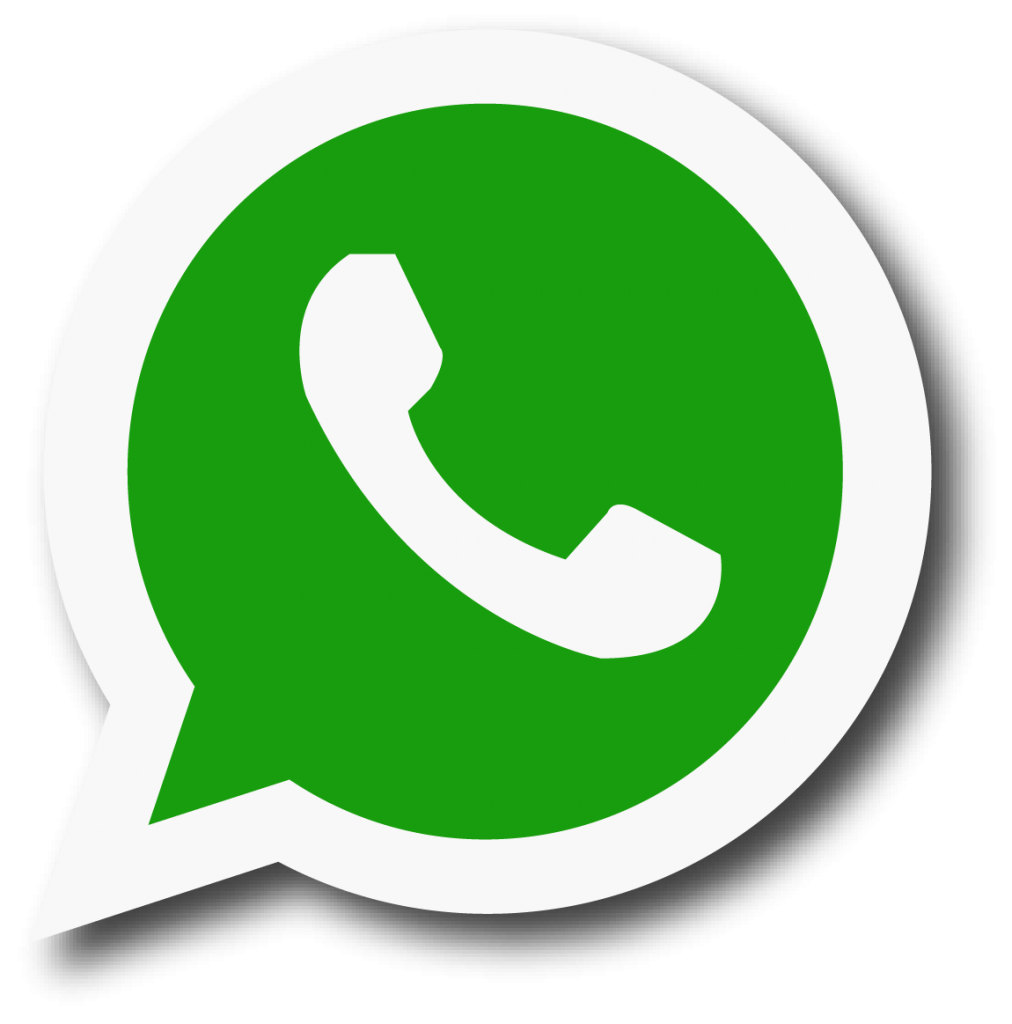 And yes, I do attend to WhatsApp on that number, messages, calls, and video-calls.
You can video-call me here in my workshop via WhatsApp (a free app for your phone) completely free on that phone number
Here's a great video explaining and showing my shop in Sevilla. Mind you, even tho the production web site has hijacked the vid, it is not at all about the Nashville operation, it is about my completely independent shop here in Sevilla. Nashville makes their guitars and I make mine: