1.)Fiber:
Ah! I've FINALLY found a GREAT case for my guitars that is much like my favorite cases that I used to use for my flamenco guitars when I was still touring, and flying a lot. Now, I've always been a BIG fan of Calton cases, those Caltons really have only two drawbacks: 1) the WEIGHT, and 2) the PRICE. The protection they offer is simply unparallelled, but both price and weight became more and more of an issue for me. And THEN I found a well-made, sturdy but lightweight fiber case in an out-of-the-way-store in Sevilla, back in 2001, and ever since then I've used those ('Cibeles'-brand) for my flamenco-guitars, and still do to this day. And after all these years of heavy use, I can honestly say that I was SAD that they didn't make those for electrics, too.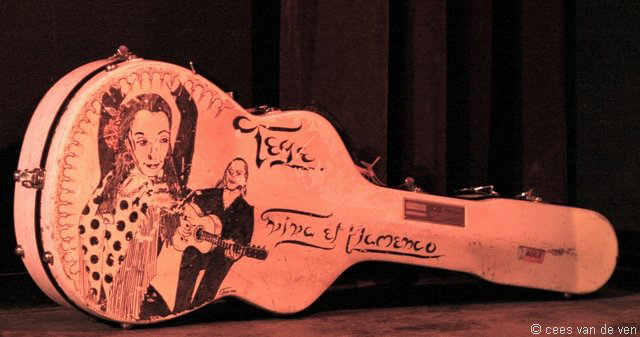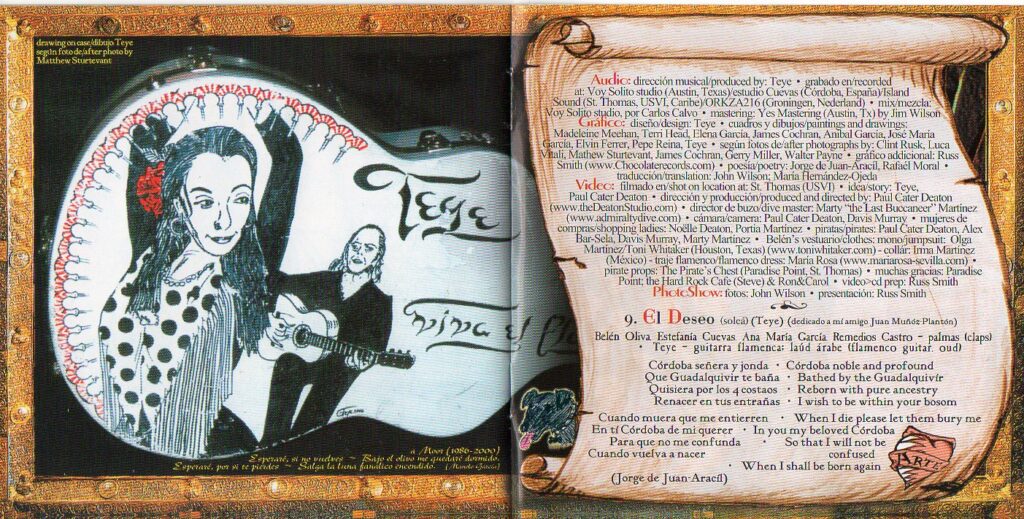 —–And now, I've actually found them! On Amazon of all places!——
FINALLY! A Fiber Case for my electric Guitars!!! These come in a pleasant orange shade of brown, with luxurious-lush-red interior trim, and come with a carrying strap. My guitars fit wonderfully, and I am now shipping my Master Guitars inside these fiber cases with full confidence, and at no extra cost. There is NOTHING LUXURIOUS on these cases (except maybe the interior color!) but they are STURDY, they FIT my guitars, they are reasonably LIGHT-WEIGHT, and they are (with my Master guitars) free.
2022 Update – alas, so I just found out, Flightcase Warehouse stopped offering these cases either direct or via Amazon, so the search is back on. For the moment I still have one or two to ship my Master guitars in,.. And for the time being, I will ship my Masters inside SKB Les Paul Cases. And if you're a smooth talker, you mightcould talk me out of a Gibson Chainsaw Case, of which I have several, too…

Now, of course, if you want a Calton, or a Bellucci hand-tooled leather case, those still are available too. For both Calton and Bellucci, PLEASE ALLOW AT LEAST TWO MONTHS EXTRA TIME FOR THE CASE TO BE BUILT AND SENT TO ME. SO IF YOU WANT THIS, PLEASE ORDER AS SOON AS POSSIBLE!
2.) The Calton serious case:
The One Case to Rule Them All! I have traveled the world for decades as a fully professional touring guitarist and I know a thing or two about guitar cases. And there is one case to rule them all: the Calton custom fiberglass case, It has but two drawbacks: it's heavy, and it's expensive.
I offer this sublime protector for an added US$ 2500. This high price partially is because first I'll have to have it delivered to my workshop in Spain, so additional UPS plus import charges… You can of course have it delivered straight to your house, I will provide Calton with all measurements.
When I was touring I used a Calton for my precious and fragile flamenco guitars. The case survived years no decades of rough handling, falls down train station concrete stairs, and bagage hold transport/conveyor belt delivery to airport carrousels. I still use it today. From personal experience, the Calton does survive while protecting its precious content, and it's a lot less bulky than the also-bullet-proof wood-and-steel flight case.
IMHO: Well Worth the Money!
3.) a Gorgeous Bellucci Hand-Tooled Leather Case
I recently came across this work of Art, that IMHO is ideal for the player who does not travel the world as a professional performer but that loves beautiful works of Art! The case is more than sturdy, and inspires awe even before opening it! This case is available also custom-hand-made to fit your Teye guitar, at an additional US $ 1250.